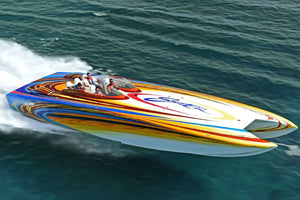 Welcome To Diamond Performance Parts
View all products
Welcome to Diamond Performance Parts
Diamond Performance Parts is a full service high performance Parts & Rigging Shop located in Wilmington Delaware. We've been serving the needs of high performance boaters on the East Coast, New Jersey Shore, Delaware and Chesapeake Bay areas since 1998. We provide parts and accessories from all major suppliers and offer the best in technical assistance when choosing parts and accessories. 

Our new on-line store is a natural extension of our substantial retail parts business. Our website is completely secure offering the best in 128 bit encryption for your on-line purchasing safety. All orders are processed quickly and overnight shipping is available on most in-stock items on orders placed by 3 PM Eastern Time. 

Please take time to view our large inventory of parts and accessories. Our goal is to provide you with the best parts and service at the best price available anywhere. Feel free to contact us by email or phone (302 521 01230) if your have any questions. Our many years of high performance service will ensure you're getting the best product for the best price. 

IF you don't see a specific product you're looking for, please call us at 302-521-0123 and we'll get it for you.

Sincerely,

Bill Naumann
Sales Manager - Diamond Performance Parts
Popular Vendors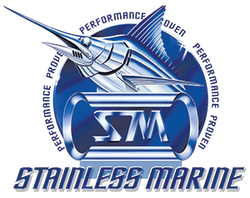 Subscribe to our newsletter
Promotions, new products and sales. Directly to your inbox.

Best Place to Buy Parts/Accessories
"Once again, we were excited that our readers took the time to voice their opinions for the 2011 Readers' Choice Awards," said Jason Johnson, editor of Powerboat. "We'd like to congratulate all of the winners for putting themselves in position to be acknowledged by our passionate readers. Being voted as the 'favorite' or 'best' in any category is quite an honor in this business."